When the harvest moon graces the night sky, it signals a celestial celebration that transcends the ordinary.
The Mid-Autumn Festival, steeped in tradition and moonlit mystique, beckons us to embark on an extraordinary gastronomic journey.
At the heart of this timeless celebration lies a culinary masterpiece, JU Signature's Champagne Truffle Snow Skin Mooncakes, one that epitomizes luxury, craftsmanship, and the sheer decadence of the season.
Prepare to be enraptured by the allure of this handcrafted mooncake– a symphony of sophistication that will forever redefine your perception of this ancient tradition.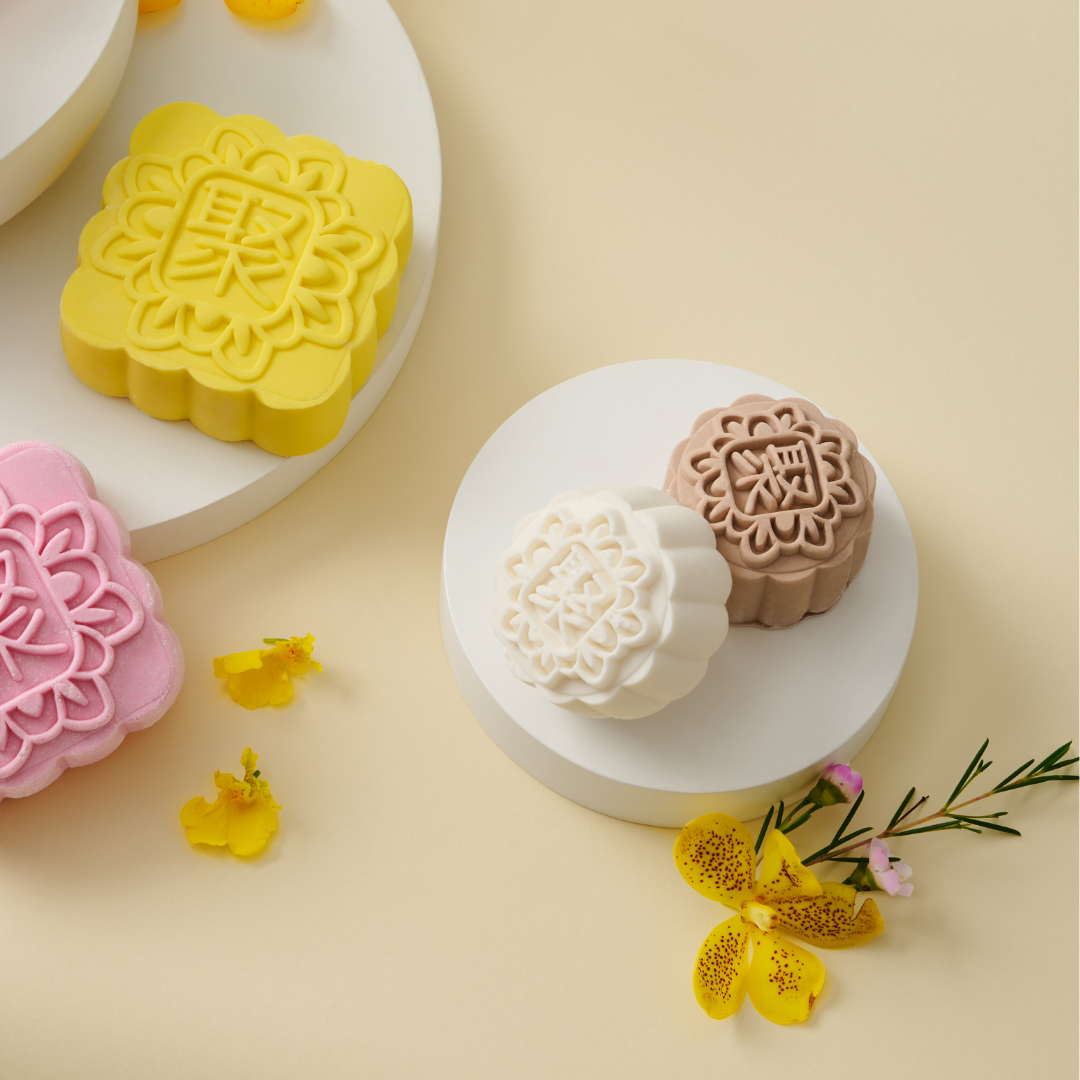 A Masterpiece in Every Bite
JU Signatures, a name synonymous with gastronomic excellence, takes the art of mooncake making to celestial heights.
Crafted meticulously by Chef Wong Kok Shyong layer by layer, these mooncakes embody the essence of time-honored traditions and uncompromising quality.
Handcrafted with passion, each mooncake is a testament to the artistry of JU Signatures' master chefs.
Their dedication to preserving the authenticity of this ancient delicacy and commitment to premium ingredients is nothing short of inspiring.
Unveiling the Elegance: Champagne Truffle Mooncakes
The pièce de résistance of this Mid-Autumn collection is undeniably the Champagne Truffle Snow Skin Mooncake.
Each mooncake is a miniature work of art, a delicate creation that boasts unrivaled refinement.
Crack open the smooth, snowy exterior to reveal a molten core of liquid gold – a velvety blend of Champagne truffle.
This is where tradition meets opulence, as the earthy richness of truffle harmonizes with the effervescent notes of Champagne.
It's a taste of luxury, encapsulated in a single bite.
A Symphony of Flavours
The Champagne Truffle Snow Skin Mooncakes strike a harmonious balance between sweetness and sophistication.
You can choose to delight in the Champagne Truffle Mini Snowskin Mooncake, where the allure of praline and boozy champagne dances harmoniously with pure white lotus paste, or savour the Dark Chocolate Truffle Mini Snowskin mooncake, where luscious chocolate praline nestles within velvety chocolate lotus paste.
The mooncake's snowy skin, all-natural and subtly sweet, envelops this symphony of flavours in a tender embrace.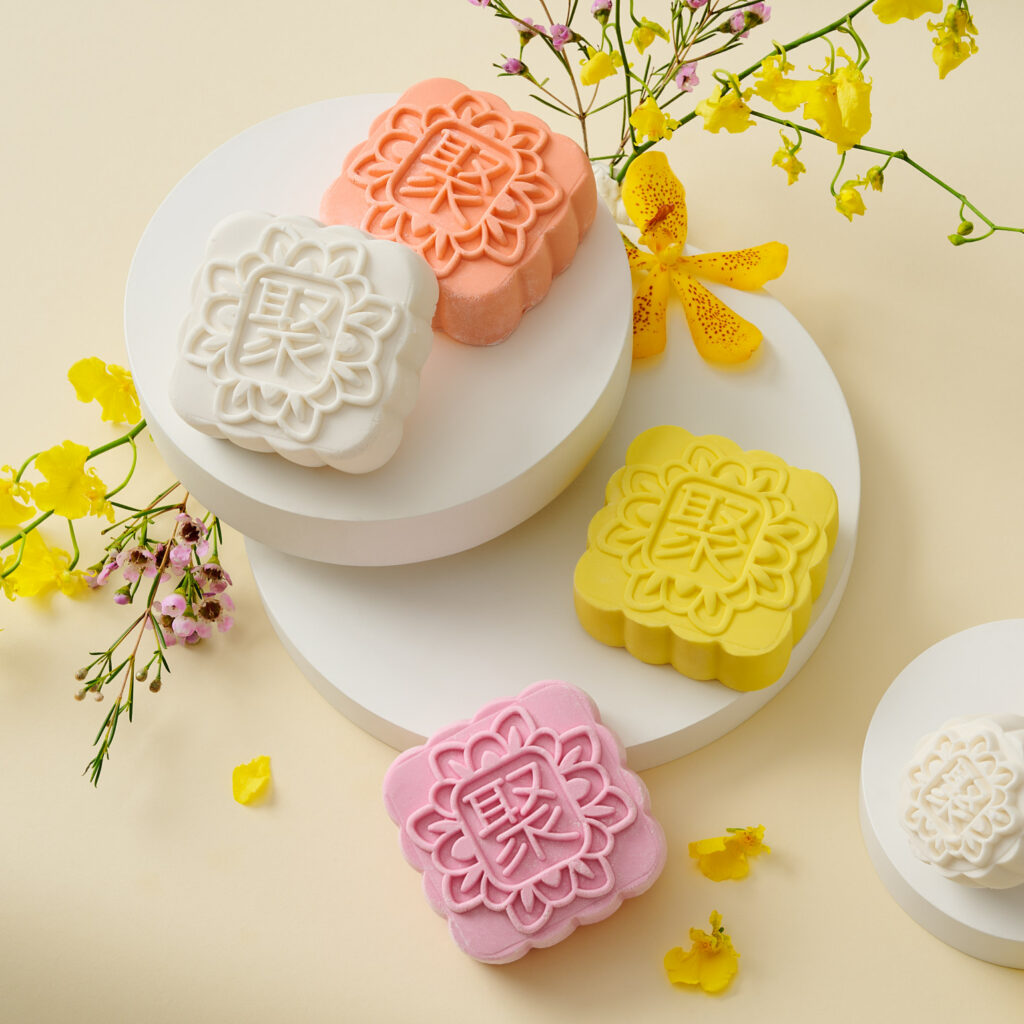 Elegance in Presentation
The opulence doesn't stop at the mooncakes themselves.
Each one is elegantly packaged in our signature red box with gold trimmings, reflecting the grace and luxury within.
The presentation is nothing short of artistry – a true feast for the eyes.
Here, they become part of an experience that is nothing short of regal.
The JU Signatures Difference
At JU Signatures, excellence is not just a goal; it's an ethos.
These mooncakes are a testament to their commitment to quality, craftsmanship, and innovation.
With every bite, you taste their dedication to perfection.
Limited-Edition Champagne Truffle Snow Skin Delights
These mooncakes are not just a delicacy; they're a limited-edition masterpiece.
To savour the essence of luxury, you must seize this moment.
They are the crown jewel of the Mid-Autumn Festival, available for a limited time only.
Where to Find Them
Ready to experience mooncake perfection?
JU Signature's Champagne Truffle Snow Skin Mooncakes are available at various pop up booths such as Takashimaya, online, and our restaurant at 4 Maju Avenue.
Other brands such as Raffles Hotel or Fairmont would also have booths there.
You can even try Chef Wong's other specials, including his signature Flaky Teochew Orh Nee Yam Mooncake and Traditional Cantonese Low Sugar Mooncake.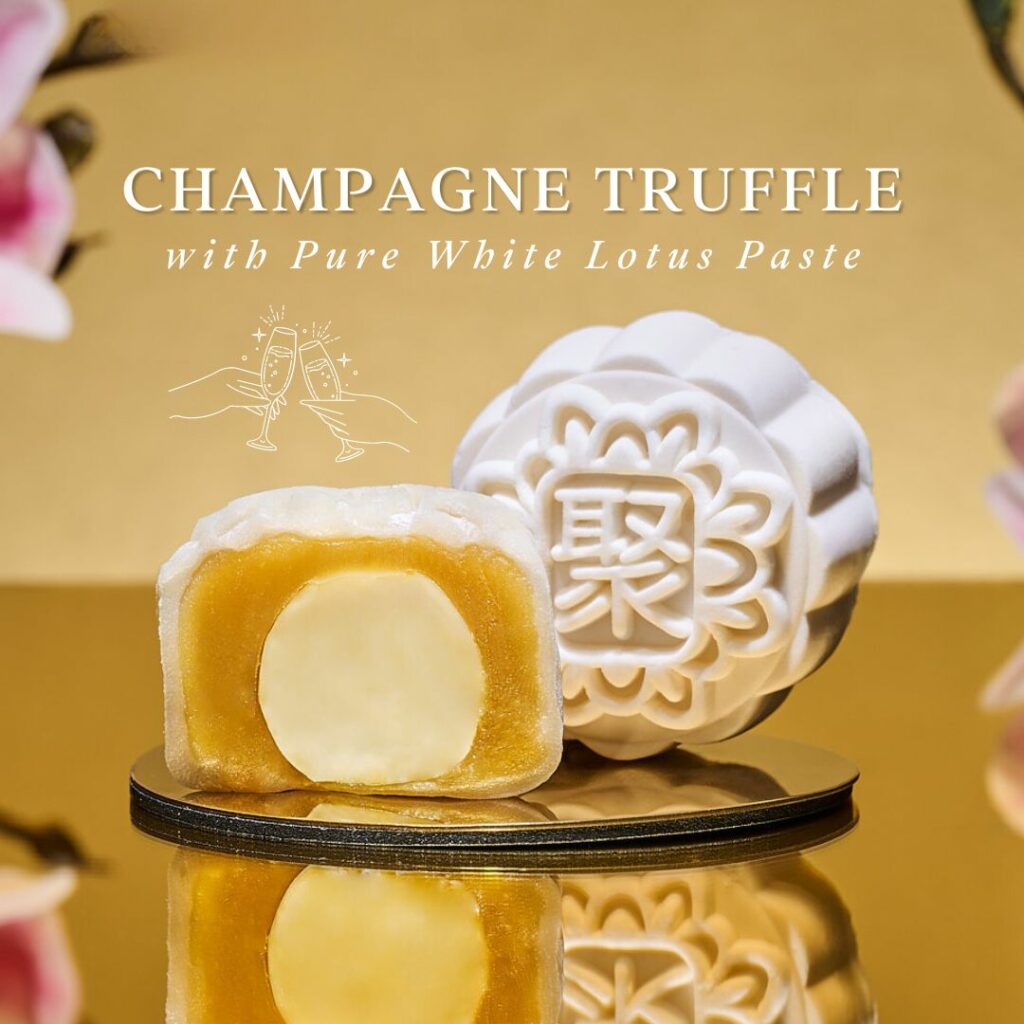 A Toast to Opulence
As the moon graces the night sky, raise your glass to indulgence. JU Signature's Champagne Truffle Snow Skin Mooncakes are not just mooncakes; they are an invitation to a world of luxury and taste.
With each bite, you'll discover why these mooncakes are the epitome of opulence.
Don't miss your chance to be a part of this exquisite tradition.
Elevate your Mid-Autumn Festival with JU Signature's Champagne Truffle Snow Skin Mooncakes, where every moment is an ode to indulgence.
Experience opulence today. Explore JU Signature's Champagne Truffle Snow Skin Mooncakes now.